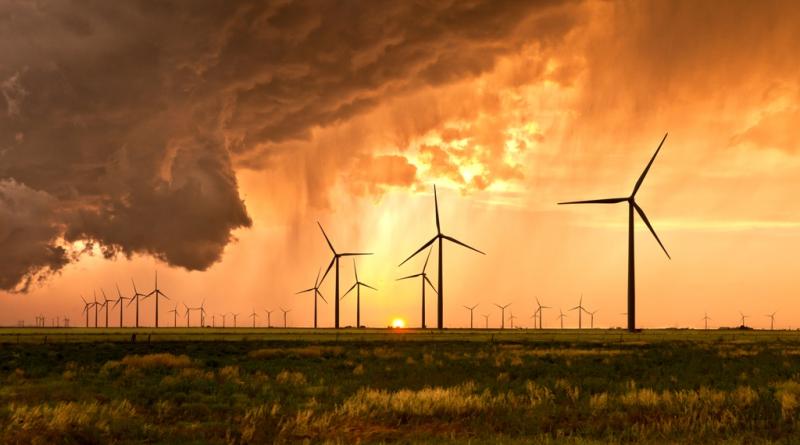 Discover the power of wind energy
Global Wind Day is a worldwide event that occurs annually on 15 June. It is a day for discovering wind energy, its power and the possibilities it holds to reshape our energy systems, decarbonise our economies and boost jobs and growth.
Steve Sawyer /Secretary General, GWEC
Giles Dickson /CEO, WindEurope
Διαγωνισμός φωτογραφίας της Παγκόσμιας Ημέρας του Ανέμου 2018
Ο Διαγωνισμός έκλεισε στις 20 Μαίου
Οι νικητές είναι οι εξής
Κατηγορίες:
Local Impact
Wind energy boosts the local economy and provides jobs, as well as improving infrastructure and supporting the local community.
In this category, your photos should show how wind energy has benefitted your community.
Νικητής ο Chetan Soni , India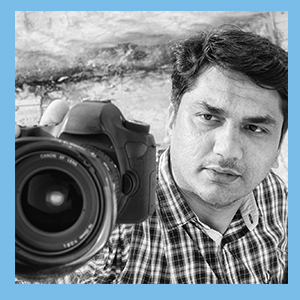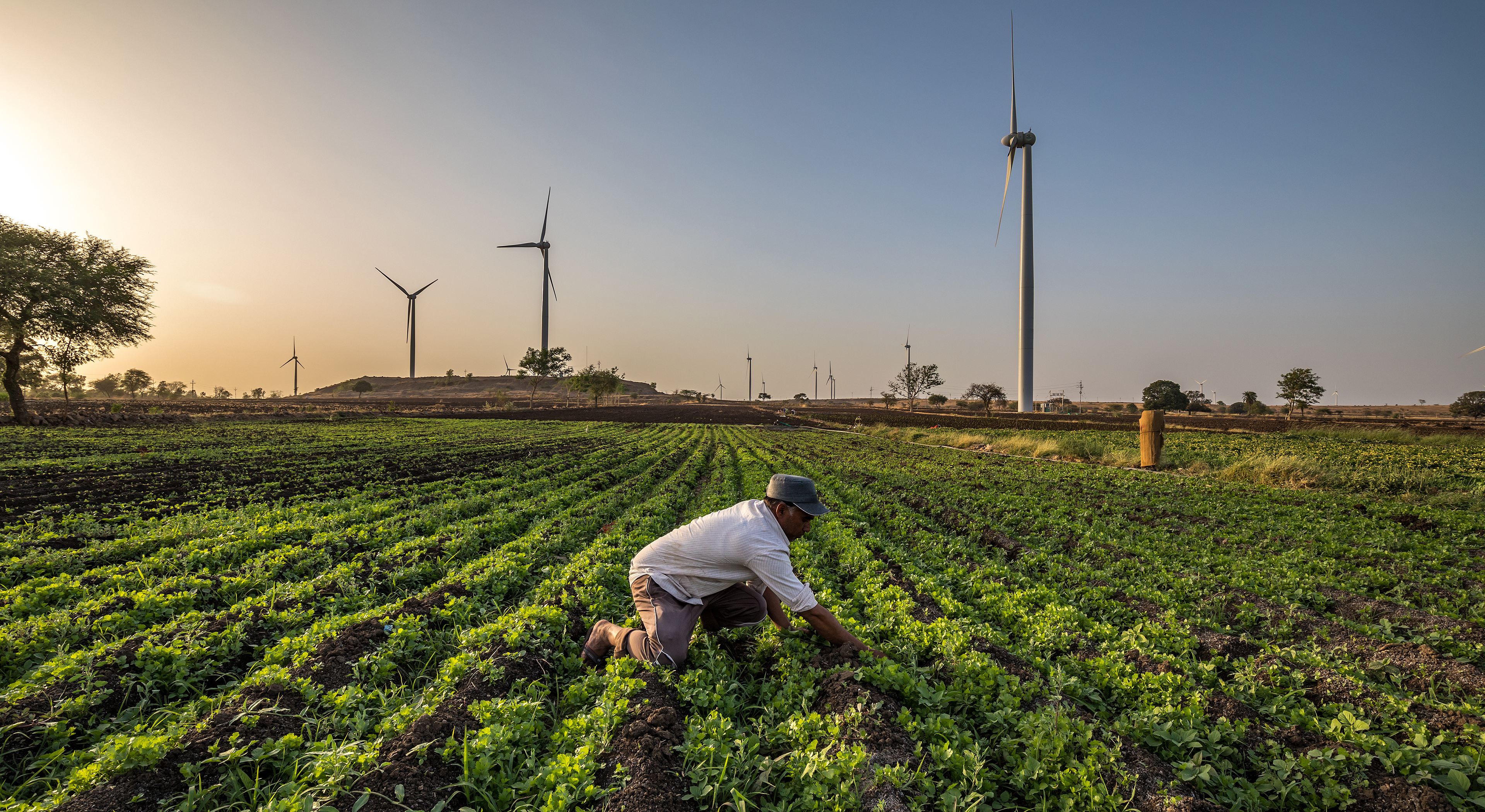 Boosting Economies
The wind energy industry is growing rapidly, employing over a million people across the globe.
In this category, your photos should represent people working in the industry, factories or in wind installation.
Νικητής Paul Langrock, Germany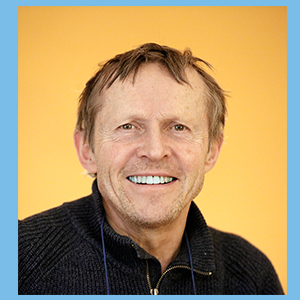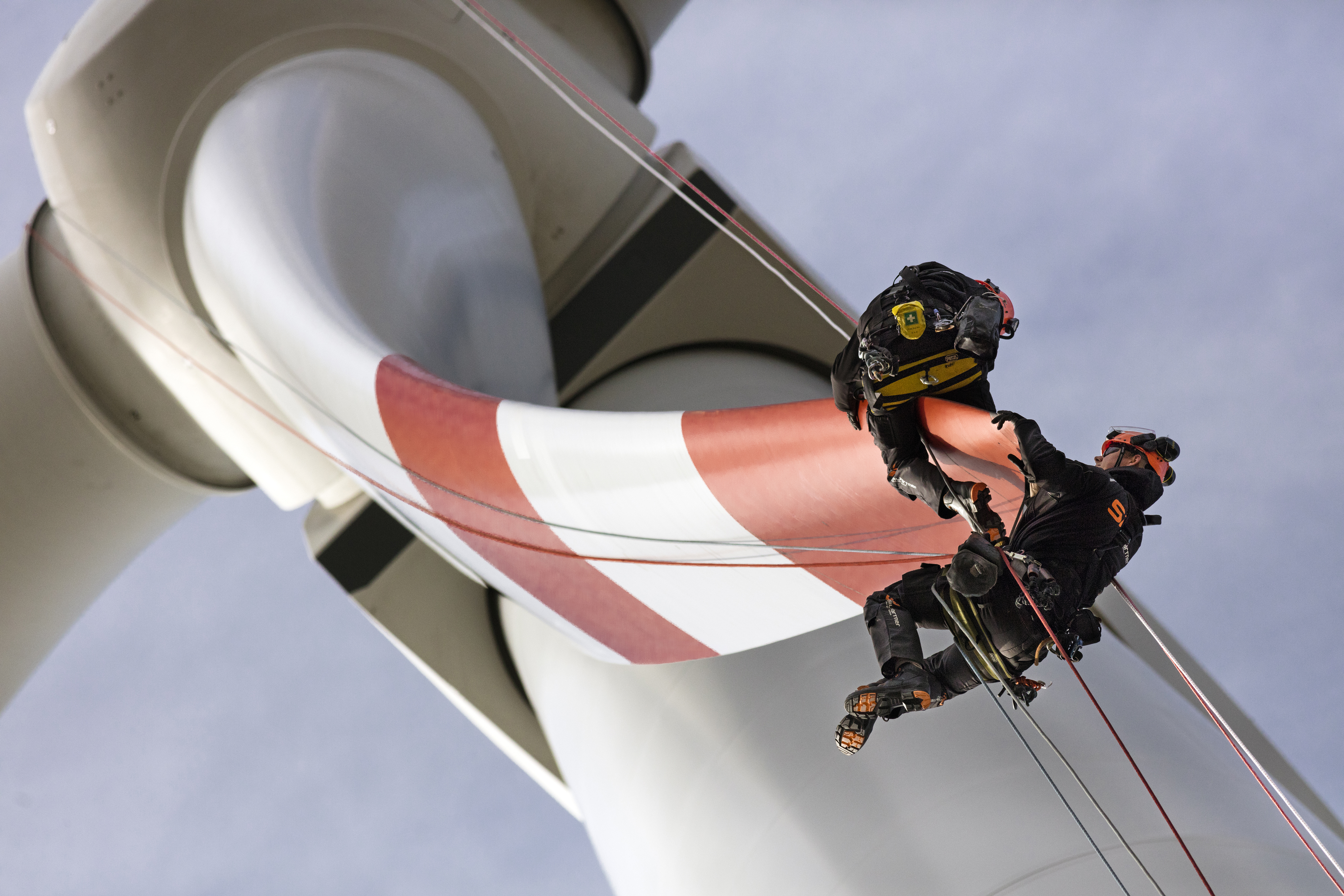 Visionary Wind
Windfarms signify real progress towards a sustainable energy system. Not only that, together with the natural environment they can make stunning images.
In this category, your photos should show wind energy working in harmony with nature.
Νικητής  Klaus Rockenbauer Austria